"WINE 101" A SUCCESS
We are excited to share that our "Wine 101" hospitality workshop earlier this week was a big success.
Indeed, more than 65 people from our local hospitality industry attended this event, which was designed to help frontline hospitality staff better cater to travelers in the Paso Robles wine country.
This event was steered Wine Speak co-founder Amanda Wittstrom-Higgins, and also featured special guests Chuck Furuya, Wine Speak co-founder and partner with DK Restaurants in Hawaii; Christopher Taranto, communications director at the Paso Robles Wine Country Alliance; and Meridith May, executive editor and publisher of The Tasting Panel and SOMM Journal magazines.
The Wine 101 workshop was held at Atascadero City Hall. It spanned a variety of topics in order to cultivate education and insight into the Paso Robles wine region, and to ultimately raise the collective hospitality game of local frontline employees.
"Our aim is to help create a more elevated wine destination experience here in Paso Robles," Amanda says. "It's a win-win for everybody involved."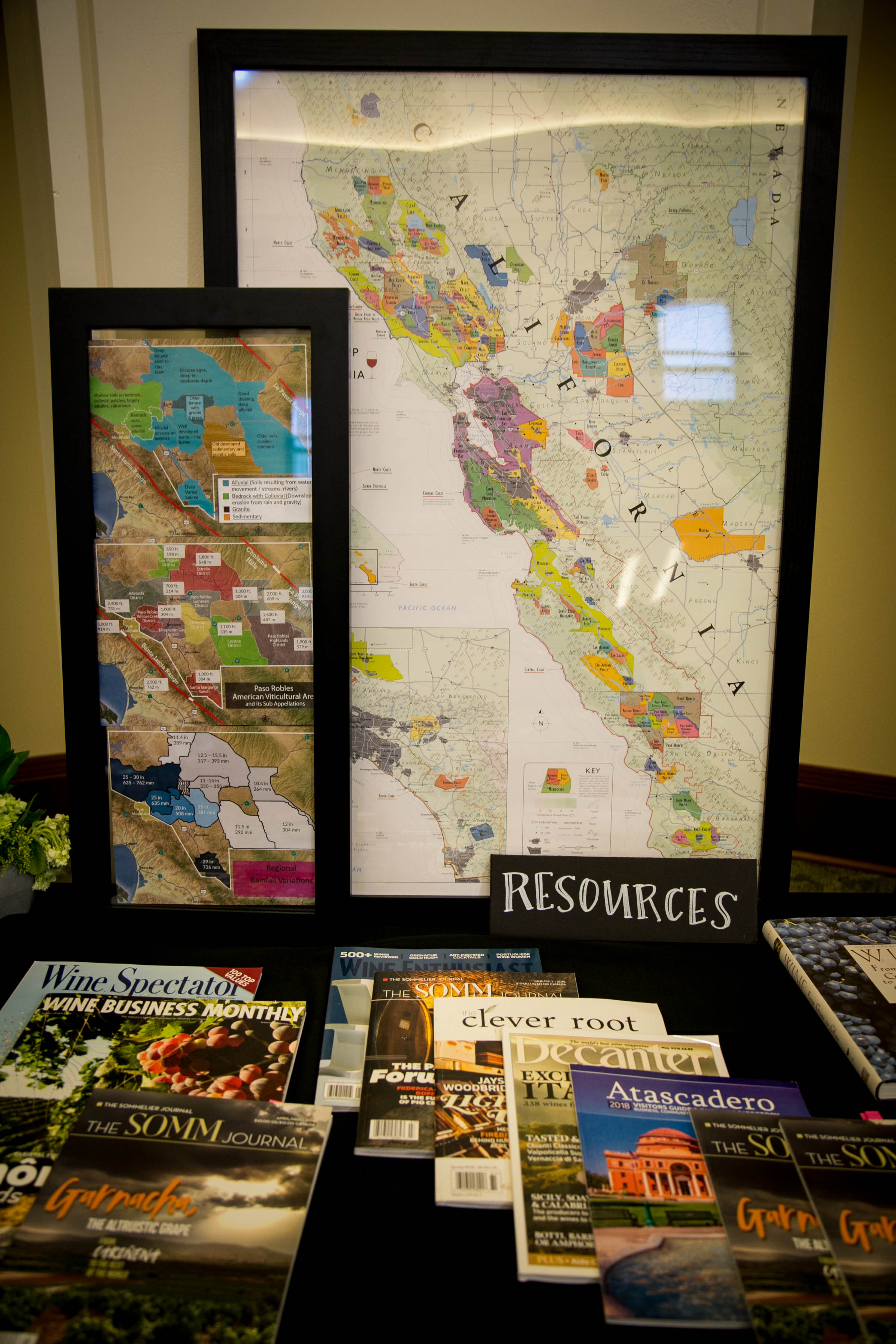 Click here to view a KSBY-TV recap of this impactful event.